Full Body Massage
With my full body relaxing de-stressing massage, I apply a little massage oil to your body to make the skin supple. I will then start with a relaxing head massage which allows you to relax and feel comfortable. Massaging the temple, can relieve the symptoms of migraines and also take away any tension in the back of the neck. I will then make my way down the body slowly, concentrating on every area.
I will pay special attention to your shoulders especially if I can feel tension there.
I will massage your wrists, legs and ankles. To maintain flexibility, I will stretch the tendons to the knee. To improve blood circulation, I will massage the thigh muscle accordingly. Some of my clients love me to pay attention to their feet. By applying light pressure to certain areas of the feet, stimulates the nerve endings creating an ultimate sensual experience. If this has turned you on, and you require a more erotic finish, then I will massage the genital area and also the prostate gland.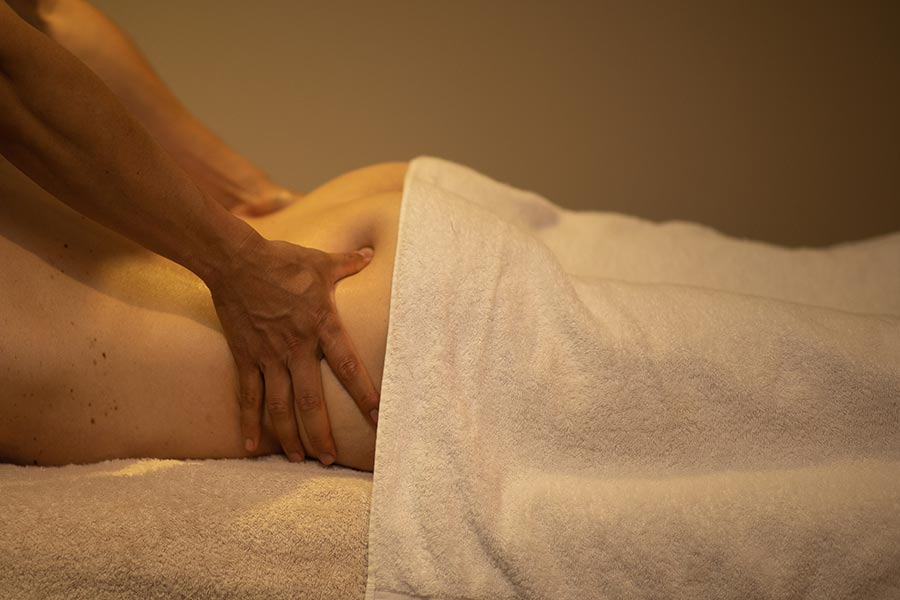 This will certainly achieve nothing but pure satisfaction at the end of your massage or even during it.
Please let me know if you suffer from sciatica as I have many techniques that can help to relieve this and also bad back pain caused by poor posture.